OFFCITY AiR 2021 / Results
Published: Šárka Zahálková, 1. 5. 2021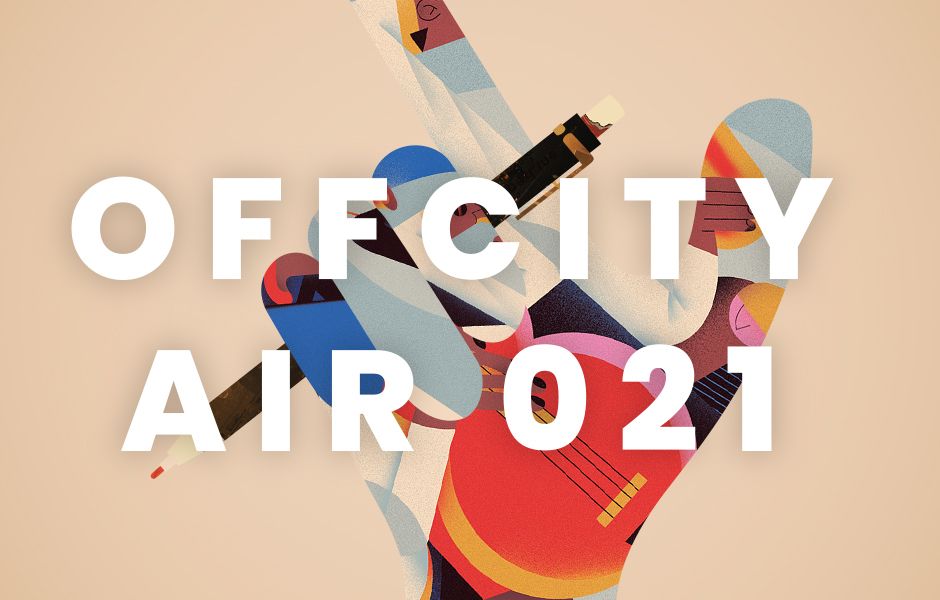 OFFCITY feels happy to announce this year residents. Congratulation and we are very much looking forward to support all the selected projects!
Together, we received 47 applications from around the world, mostly from Europe. If it was possible, we would love to host most of the applicants. But the fundings allow us to support only 5 projects listed below:
---
The residency programme OFFCITY AiR 2021 is realized thank to the kind financial support of Pardubice. Thank you!