AiR 2022 / Alexandra Alissa Novitchkova
Published: Šárka Zahálková, 14. 3. 2022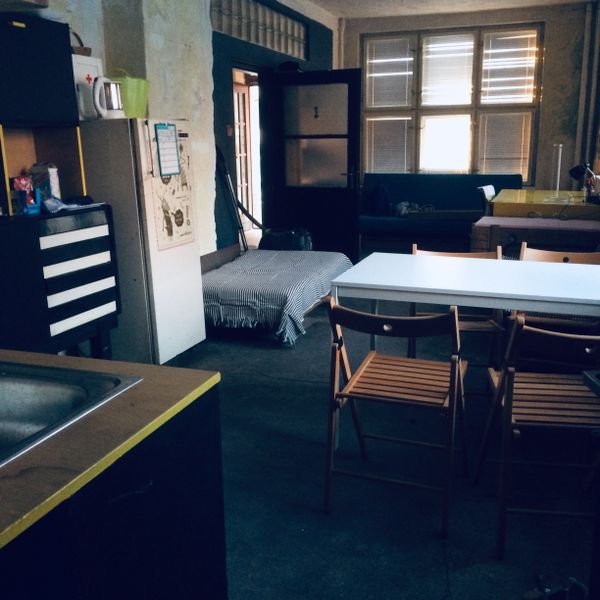 OFFCITY responded to the current situation in Ukraine and, through the Art-in-res platform, it offered its residential space and modest support to artists and theorists fleeing Ukraine. Alexandra Alissa Novitchkova, a political scientist and human rights activist, has become our guest.
Alexandra Alissa Novitchkova is a political scientist and a human rights defender. Her primary interest is a political philosophy with a focus on the roles of ideologies and narrations in societies as well as feminism and decolonisation. Currently, she is a PhD student at the Metropolitan University of Toronto. As well, she works with numerous human rights NGOs since the Revolution of Dignity in Ukraine.
---
The residency programme OFFCITY AiR 2022 is realized thank to the financial support of Pardubice. Thank you!