AiR 2022 / Graffiti Museum (DE)
Published: Šárka Zahálková, 5. 12. 2022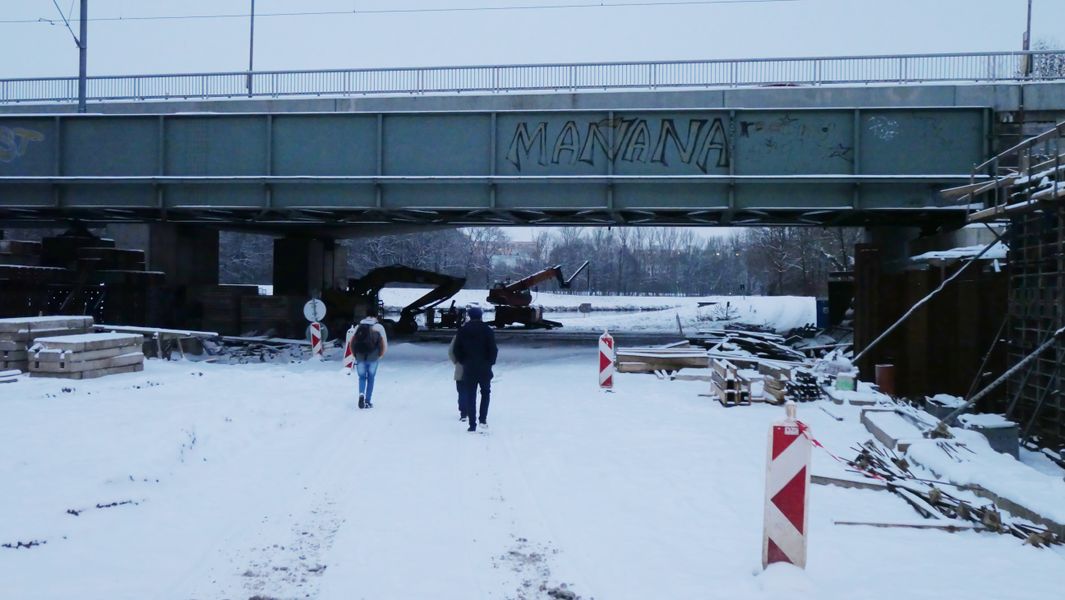 The last guests of the OFFCITY AiR in 2022 was the German collective Graffitimuseum. They dedicated their time in Pardubice to the phenomenon of the local graffiti.
Graffitimuseum (DE) is a project of three artists: Aljoscha Begrich, Jo Preußler and Stefan Reuter. They have been working on the graffiti phenomenon since 2001, and in December 2022 they focused on graffiti in Pardubice.
Each project of the Graffitimuseum collective begins with a walk through the urban environment and searching for, deciphering and reading graffiti texts, which are eternal and ephemeral at the same time. An unknown number of anonymous authors work on graffiti every day. The graffiti text is international and multilingual, but also highly local. With this material – which always has both an aesthetic and a political dimension – the Graffitimuseum works with the text in public space as both myth and material. 
---
The OFFCITY AiR 2022 residency program is being realized with the kind financial support of the statutory city of Pardubice. Thank you!