AiR online / Luke Conroy & Anne Fehres (AUS/NL)
Published: Šárka Zahálková, 7. 8. 2020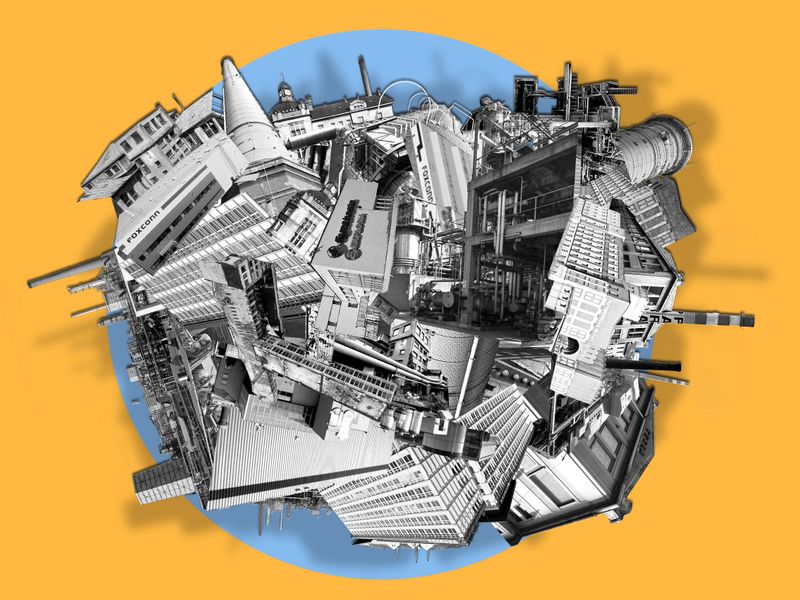 Luke Conroy & Anne Fehres (AUS/NL)
"We are an artist duo that specialise in projects dealing with the themes of identity, history and the culture of everyday life. The project we plan to undertake during the 'Offcity Residency' is titled 'News From Home'. This is an ongoing documentary project, which has taken place in 6 countries to date, that explores the meaningful yet often overlooked or omitted stories of a community. Usually, these stories are explored research 'in-person' in a particular city. In the current climate of "switched off cities" however, we plan to complete this project in 'virtual space'."
Luke (1990, Australia) and Anne (1988, The Netherlands) are an artist duo working together since 2016. From their diverse geographic and disciplinary background they bring together a creative and information exchange. Drawing upon Luke's background as a sociologist and Anne's training as a documentary filmmaker, the projects they create are born out of a shared curiosity for the themes of identity, history and the culture of everyday life. Responding to these themes, they use a wide range of media that includes photography, digital art, textile design, video, and installation.
Open call for Pardubice!
"Because we are unable to visit Pardubice ourselves, we would love to get some input from those that live there. If you are living in Pardubice, we want to hear from you! Using this form, let us know about any stories, controversies, mysteries or personal reflections about your city. You can also attach an image, which may be used in our art works. This image can be of anything related to Pardubice: yourself, a personal object, a public statue, the sky or an old photo from a family album. We want to see YOUR unique window in to life in Pardubice."
---
We were working on the OffCity online residency from The Hague, The Netherlands. For our project we were documenting Pardubice, as part of our ongoing series – News From Home. For the previous editions of this series, we have always travelled to the particular community, explored its streets and met its community. On this occasion, we had the challenge of experiencing Pardubice virtually.
For us, this meant travelling the streets of Pardubice via Google Earth and collecting hundreds of screenshots. We also searched for news stories, reviews, historical archives, impressions on social media and tips from locals – to build a sense of Pardubice past and present. As we are an artist duo, initially these explorations were individual, and we followed various information paths based on our own subjective curiosities. Through this process we were able to build an impression of this place, bring our ideas together and choose four particular stories which we found interesting.
This online residency opened up new ideas for projects in the future. Because our project has previously required travel and accommodation in a location for a significant period of time, it has always involved various financial, logistic and time pressures. Having completed this project online, we are now considering the ways we can adapt our project in the future, to balance the virtual and the physical explorations of a place.
Having now built an impression of Pardubice virtually, we would like to now travel there physically to see how our impressions either align or diverge from the 'real' city. Should we get the opportunity to travel to Pardubice in the future, we are interested in opening up this project again and combining the physical and virtual impressions to create further works.