RESULTS: OFFCITY online residency / make off-city on again
Published: Šárka Zahálková, 8. 5. 2020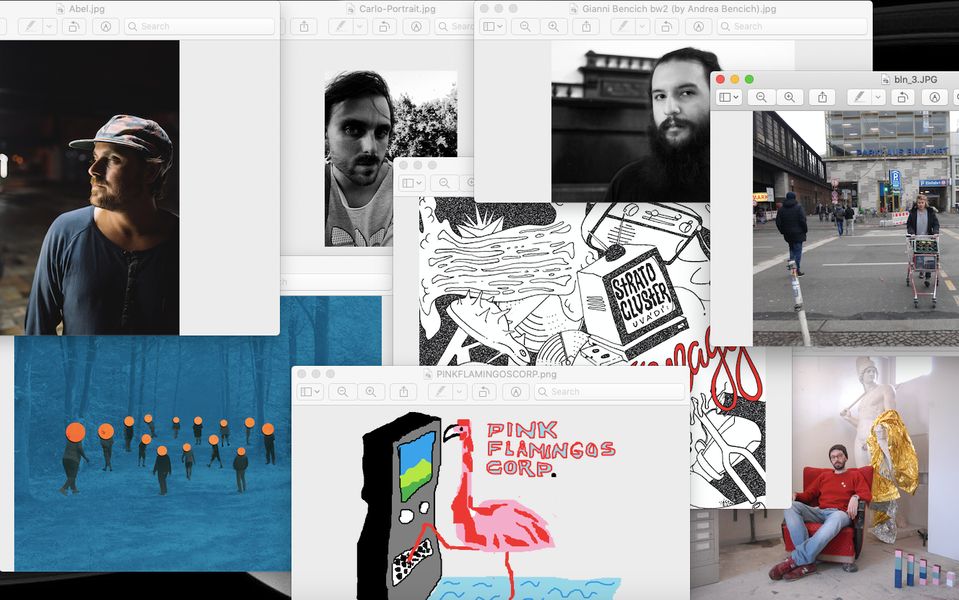 We were overwhelmed by the number of applications. We've received 47 applications from around the World. Thank you everyone!
We took a proper time to study all of them. It was uneasy to select only 8 projects, so we have finally decided for 10 projects – 8 from abroad and 2 from our home country. See the full list of the selected artists below.
SELECTED ARTISTS / PROJECTS:
CZ:
WORLD:
Golnoush Abdolahzade (IR)
Gianni Bencich (PER)
Claudio Beorchia (IT)
Om Bori (DE)
Anne Fehres & Luke Conroy (NL)
Abel & Carlo Korinsky (DE)
Luszko (PL)
Scott Eric Williams (ZA)
More information about the open call.
If it was possible, we would love to support all the projects. However, we do hope we'll be able to raise finances for another open call this year. Take care everyone!