OFFCITY AiR 2019: Void / Results
Published: Šárka Zahálková, 29. 3. 2019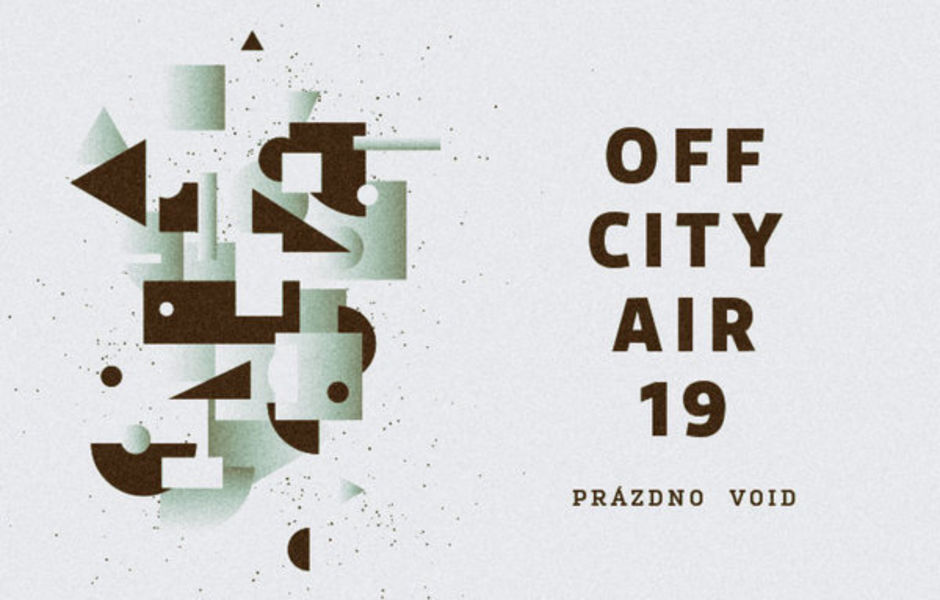 We are trilled to announce our this year OFFCITY AiR residents.


We received 30 applications into our open call: 7 from the Czech Republic and the others from abroad.
The jury members — Nikola Březinová (visual artist and educator, City Gallery Pardubice), Kristina Fingerlandová (visual artist), Kateřina Jirsová (visual artist, Offcity), Tereza Nováková (curator, East Bohemian Gallery of Fine Arts in Pardubice), Šárka Zahálková (visual artist and cultural manager, Offcity & City Gallery Pardubice), František Zachoval (director of the Gallery of Modern Art in Hradec Králové) — had the task and pleasure to choose four participating projects for this year's OFFCITY AiR. The main criteria were the quality, originality of the project proposal and the anticipated positive impact on public and cultural space of Pardubice.
All the selected artists are as follow:
& one more long–time project: Marek Sivák / Pěstuj prostor (CZ)