AiR online / Claudio Beorchia (IT)
Published: Šárka Zahálková, 21. 4. 2020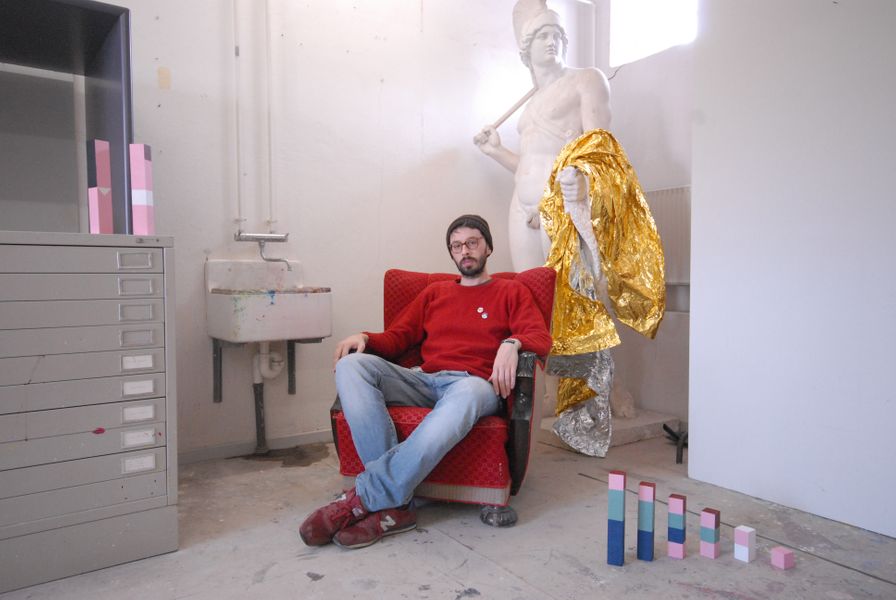 Claudio Beorchia (IT)
"The world has changed suddenly: in a few weeks our habits and activities have been twisted. Our movements are limited, the hierarchies of urban and domestic spaces have changed. Places that were important are now no longer, other spaces have suddenly become essential. 
In a changing world, language must also be renewed. So I started to create a glossary in which, through ironic neologisms, I try to tell these changes."
Claudio Beorchia (* 1979) lives and works near Venice, in Italy. He studied Design and Visual Arts at Iuav University in Venice and at the Fine Arts Academy "Brera" in Milan. He holds a Ph.D. in Design Sciences - Department of Design and Planning of Complex Environments, at Doctorate School of Iuav University in Venice. His artworks have been exhibited in numerous occasions in Italy and abroad (Argentina, Armenia, Belgium, China, Croatia, France, Greece, Japan, Morocco, Palestine, Russia, Slovakia, Slovenia, Spain, Uruguay). He has been artist in residence in Italy, Bulgaria, China, Denmark, Finland, Germany, Japan, Netherlands and United States.