AiR online / Golnoush Abdolahzade (IR)
Published: Šárka Zahálková, 7. 8. 2020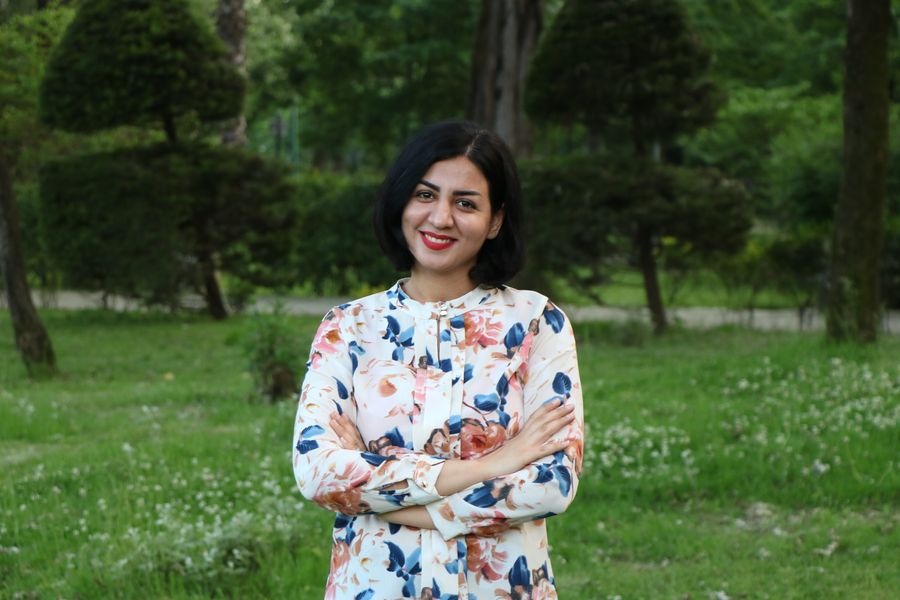 Golnoush Abdolahzade (IR)
"I have never been affected by a phenomenon such as the one we have been experiencing. The current situation, known as the pandemic, affects peoples' health, the economic situation all over the globe, causes a loss of friends, depression or isolation. People are staying at home to slow down the spread of the disease. However, their natural need to communicate with each other is not met. In fact, ordinary home construction systems are not usually able to meet their need. As a designer who cares about livability of accommodations as well as the comfort of the residents, I've thought of homes which can be transformed in order to adapt to such new-born conditions. I think we could have homes that allow people to talk to each other while keeping a social distance.
This idea may be practical through design of expandable terraces, and at the same time, we are able to restore the physical condition of the house whenever we like. We even may be able to have houses with folding walls to increase the interior inadequate space. This would be done in cases that due to urban building codes, the dimensions of the house are restricted to specific extents. The physical volume of the house may also be able to rotate in specific joints to reduce the distance between neighborhoods."
Golnoush Abdolahzade (* 1986) is an Iranian architect, thinker, and designer.